Jonathan Franklin Cars specialise in dealing in classic, supercar, luxury and prestige cars.
Jonathan Franklin  has 25 years' experience in the specialist automotive dealing environment, having been lucky enough to have run the sales side of Hexagon Classics for many years. When the time came for Jonathan to start his own venture, he decided to continue to deal in cars, as well allocate more time to his complimentary business of Rare Car Finance
Jonathan has personally assisted in building some great car collections for clients all over the world and has market knowledge of all the major marques including AC, Aston Martin, Ferrari and Porsche as well as other specialist manufacturers.
If you are buying or selling a classic car, supercar or a modern hypercar – talk to us now.
Click here for details of the luxury, prestige and sportscars we have in stock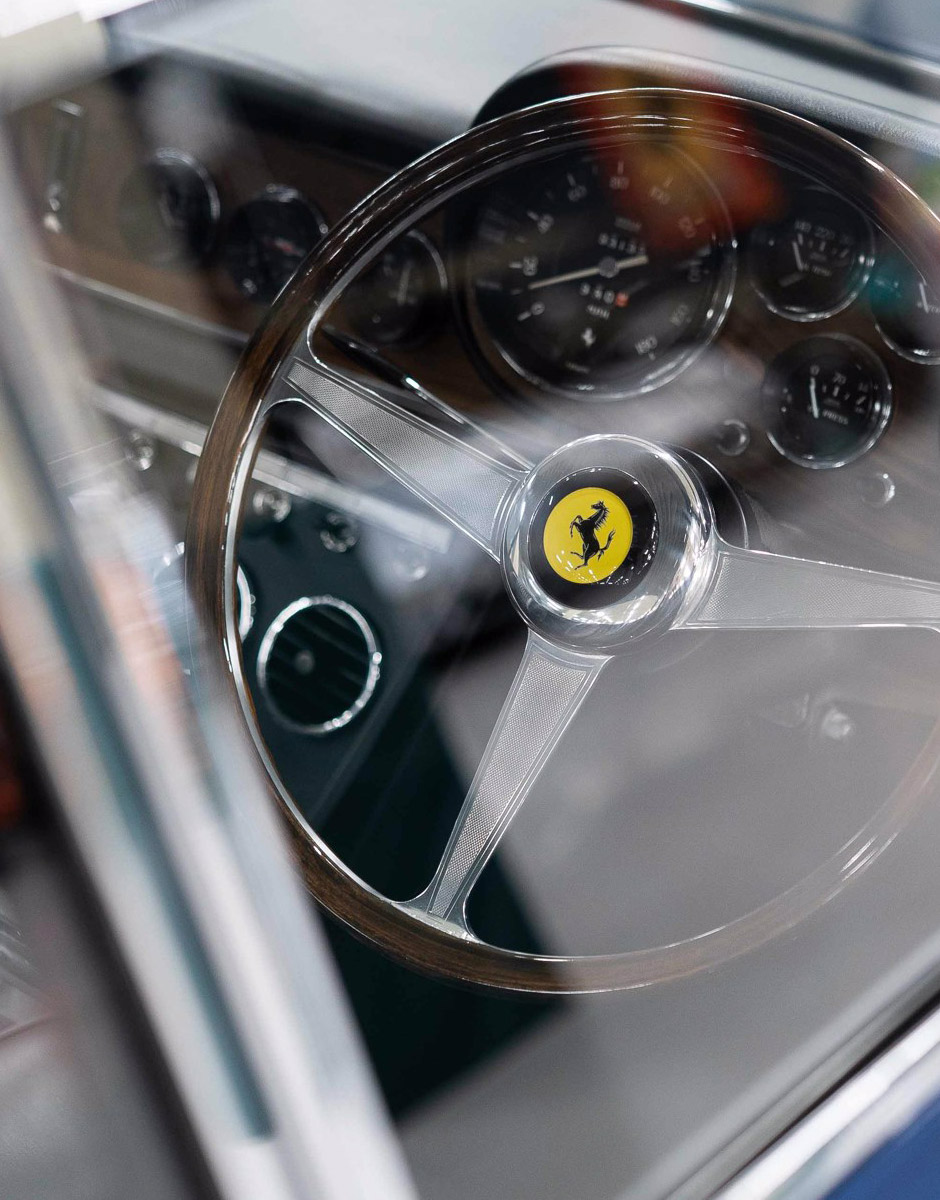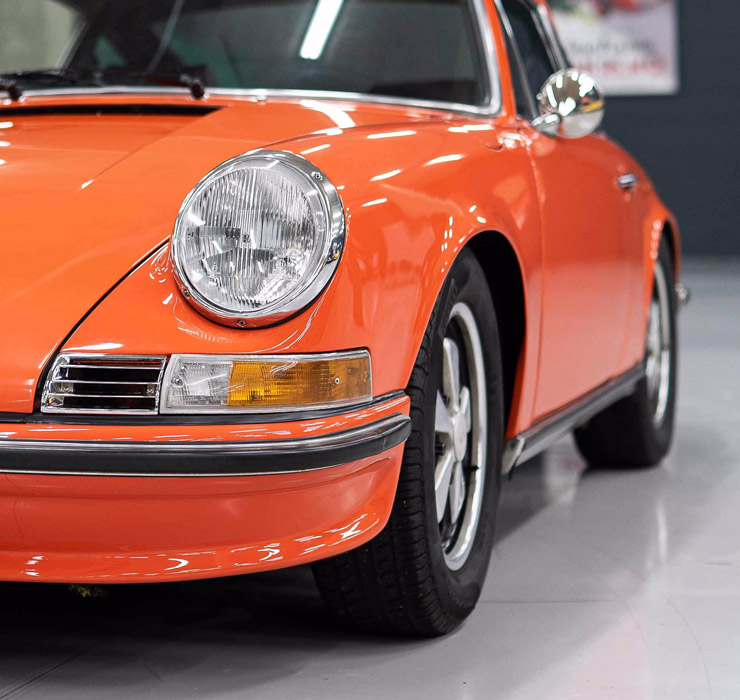 Why use us
Classic and Supercars for sale
Buying a specialist car
At any one time we usually have over 20 cars publicly in stock for sale, with at least the same number for sale "off-market". Most of the cars we have in stock are owned by us or collectors for whom we handle the management of their car collections. Typically the cars we have for sale, represent the best examples of their type which are available in the market and all the cars can be viewed at our state of the art storage centre – Moss Automotive - just off the M25 in North London.
Selling a specialist car
If you wish to sell your classic or modern supercar – talk to us. We can provide a range of solutions from a cash bid, to a consignment service acting on your behalf. We often can place cars outside the public domain for those where discretion is of paramount importance. We operate from a one of the most advanced storage facilities in the UK – Moss Automotive, minutes from the M25 in North London. We have onsite detailing facilities and a prestigious environment to present your car to prospective buyers – conveniently located on the outskirts of London.
Our Club
We provide a range of added value services in addition to our vehicle sales.
We have established relationships with collectors from around the world who trust us through our relationships with trusted partners to finance, store, insure and assist with maintenance, disposal and acquisition of cars if required.